Links
Partner Agencies

Our President, David Hesselmeyer, is a contributing writer for Fire Engineering magazine, online website, and a regular speaker at the Fire Department Instructors Conference (FDIC) held in Indianapolis, Indiana. Editor Chief Bobby Halton and Mrs. Diane Rothschild work very hard to ensure that they have the best content in their publications; as well as, the best conference speakers in the business. David normally provides content on grant writing for the fire service and recruitment and retention topics for the publications.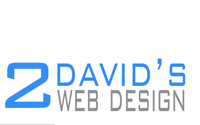 In the infancy of our company we were connected with David Collado with 2 Davids Web Design. After looking and hearing his reviews, OTP began using them for our web design. We have been more than ecstatic with the service and professionalism that they have shown. They are very responsive to our needs quickly. Their prices are more than fair. This is definitely a company that you should consider when finding a web design and hosting company.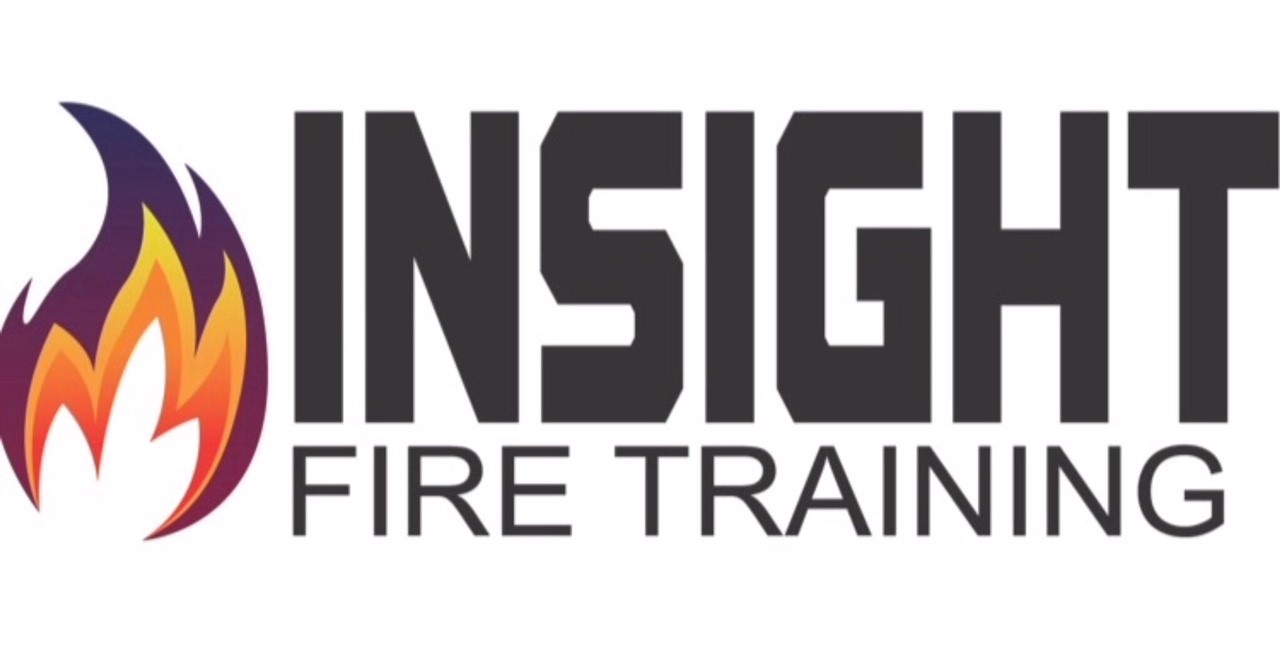 Many years ago, David Hesselmeyer met Brother Andrew (Andy) Starnes at a conference. Through the years Brother Starnes and David worked on projects together and built a strong friendship. Brother Starnes is a well reknowned speaker and author on all things Thermal Imaging. Today, Insight Fire Training and On Target Preparedness work together in a large variety of ways including working to find grant funds for local departments to purchase thermal imaging cameras.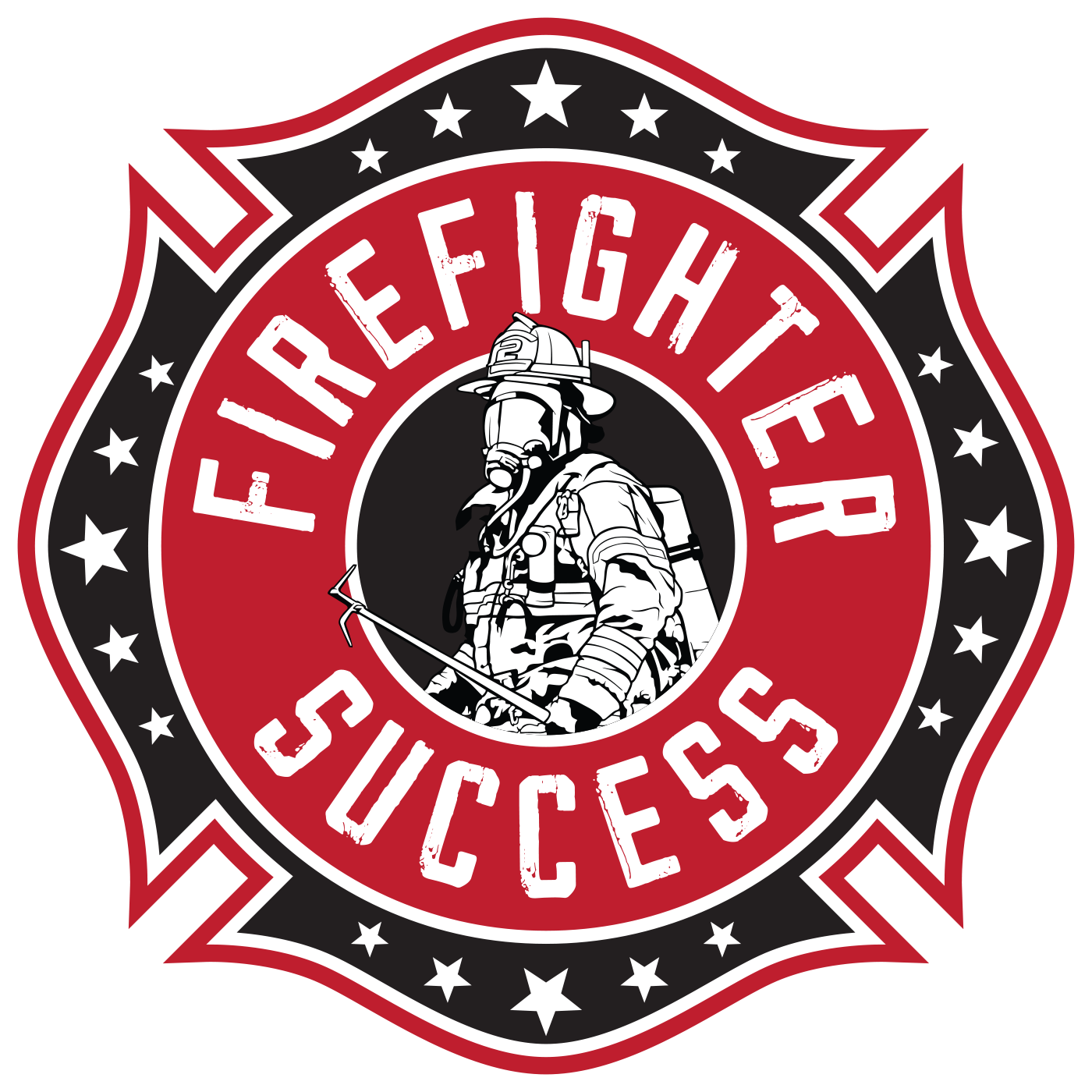 Our President/CEO met Captain Jim Moss at the FDIC Conference. Captain Moss was a different breed. He is passionate beyond belief. He has two major focal points when it comes to the fire service. He wants to make sure that every firefighter is fit and able to do our job. He joined Chief Dan Kerrigan to write Firefighter Functional Fitness where they describe easy ways to stay healthy and functional. This system is easy to follow and can work for more than just the fire service. His second passion is making sure that firefighters are successful. Captain Moss now has a new book called Firefighter Success: 20 C's to Firefighter Excellence. To further build on his passion, Captain Moss now hosts the Firefighter Success Podcast. Find his books and his podcast now and get involved.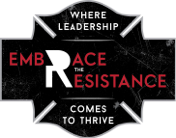 David Hesselmeyer was introduced to Ben Martin through social media and mutual friends. Over several years, David and Ben talked and discussed many items especially about leadership. David and Ben first were able to meet at the Firehouse Expo in 2016. Brother Martin is passionate and very intelligent. His website conveys tons of great information. If you have never heard him speak, we would highly encourage you to find a location where he is presenting and make every effort to attend.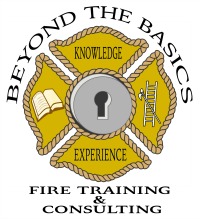 Beyond the Basics Fire Training and Consulting
David Hesselmeyer met Brother John Hayowyk, owner of Beyond the Basics Fire Training and Consulting at the Firehouse Expo many years ago when it was held in Baltimore, Maryland. During the past three years, Brother Hayowyk and David built a lot on grant writing in emergency services as both have extensive experience in grant writing. Brother Hayowyk is a great instructor and has lots of great experience in a large department in New Jersey. He teaches lots of different fire service classes including forcible entry topics. Brother Hayowyk and David are in the process of building a new training on grant writing in emergency services.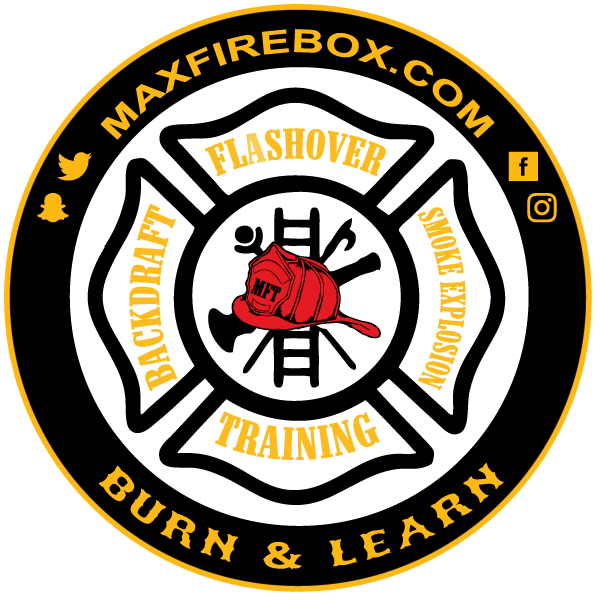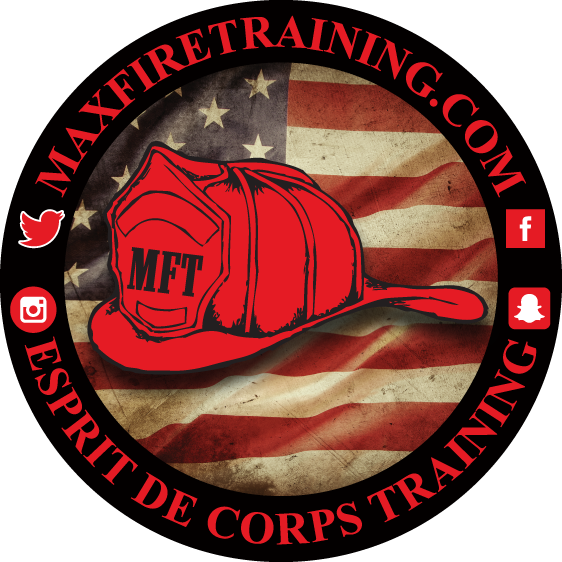 It is through the relationship with Brother Andy Starnes with Insight Fire Training that David Hesselmeyer met Shawn Bloemker. Mr. Bloemker is the owner of the Max Fire Box and Max Fire Training. The Max Fire Box is a realistic prop that allows for real live fire training and fire education for the fire service. This prop allows for training on fire behavior, thermal imaging, fire control, and various other topics. After seeing the Max Fire Box several times in action, On Target Preparedness thought so highly about it that we partnered with them to work to aid in finding grants for departments to purchase these devices.

Fire Service Performance Concepts
David Hesselmeyer met Mike Daley when he first met John Hayowyk at the Firehouse Expo in Baltimore Maryland many years ago. The first thing David noticed about Brother Daley is his passion for the fire service. It is evident from the first second you meet him. David participated at several of Brother Daley's trainings at the Firehouse Expo. His knowledge is above average and his passion is second to none in the fire service. We are proud of our relationship with Brother Daley and FSPC.

Our President, David Hesselmeyer, met Jeff Dykes from Northern Star Fire several years ago at the Firehouse Expo. Mr. Dykes created a directional device that can be inserted into facemasks of firefighters or other professions. It is multicolored and points a person in a compass direction. David liked the idea of the product enough that he asked to do a review of it. After much use and testing, David felt like that this product was extremely worth the inexpensive price to aid in the purpose of decreasing the chance of firefighters getting lost in low visibility environments.

On Target Preparedness uses Insurance Service Center for General Liability and Workers Compensation insurance. Since meeting Lamar Butler and using them, On Target Preparedness has been thoroughly pleased and happy with the services. Staff are always concerned about the needs of OTP.